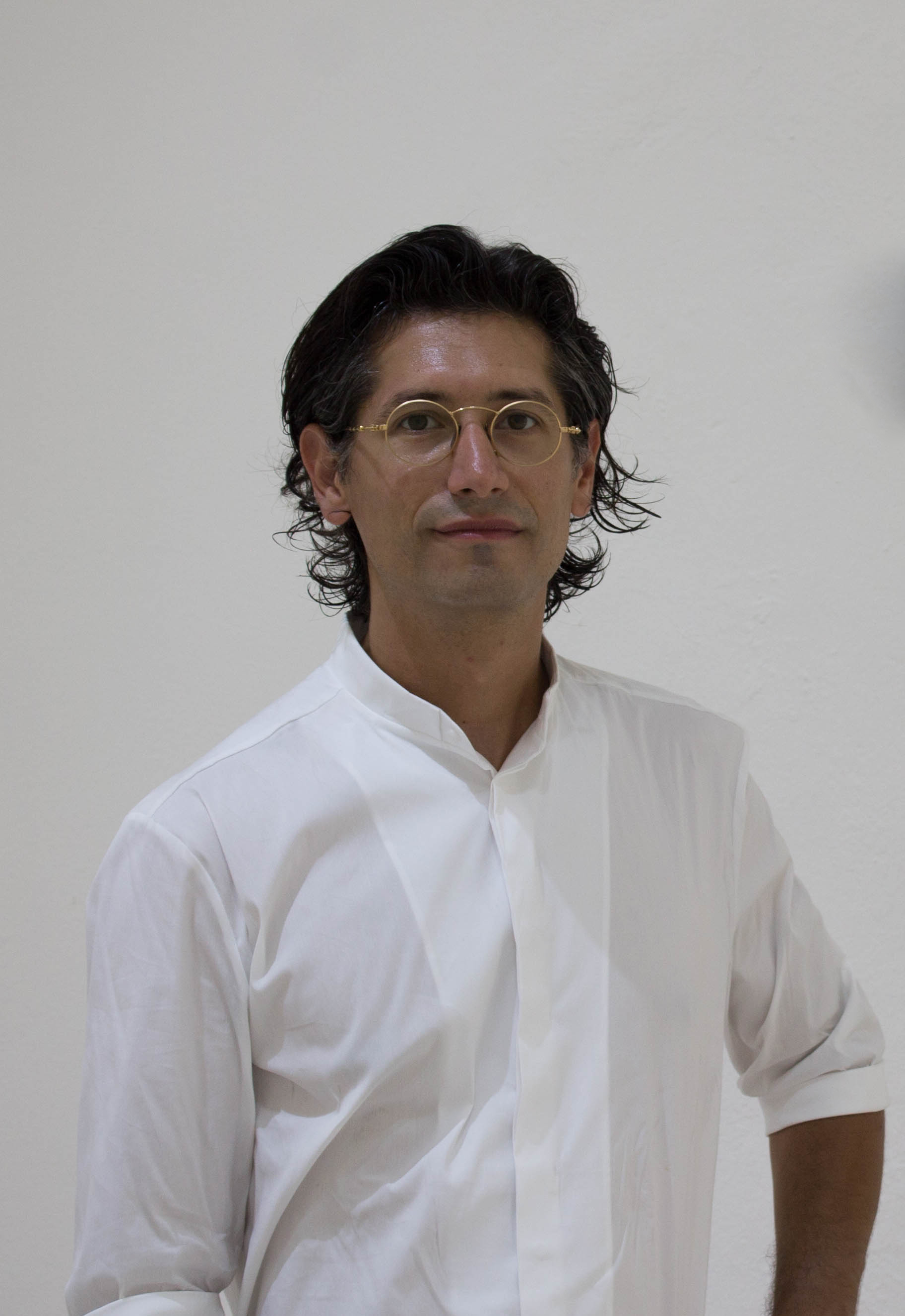 Samuel D´lppolito
Born in Belgium in 1984. Self-taught artist, Samuel D'Ippolito transforms, sculpts and organizes elements of his immediate environment. He fragments nature in order to merge it to technology, giving birth to hibrid contemporary reliefs. He creates immersive installations, giving visitors the opportunity to experience his art in their own way.
With the goal of developing multi-sensory environmental spaces in order to provide ever more strong interactions between the visitor and the artwork, Samuel D'Ippolito likes to use a wide range of mediums and materials, as demonstrated by his recent research in Yucatán.
His work has been exhibited in Belgium, France and Italy. Exit of Residence is his first exhibition on the American continent.