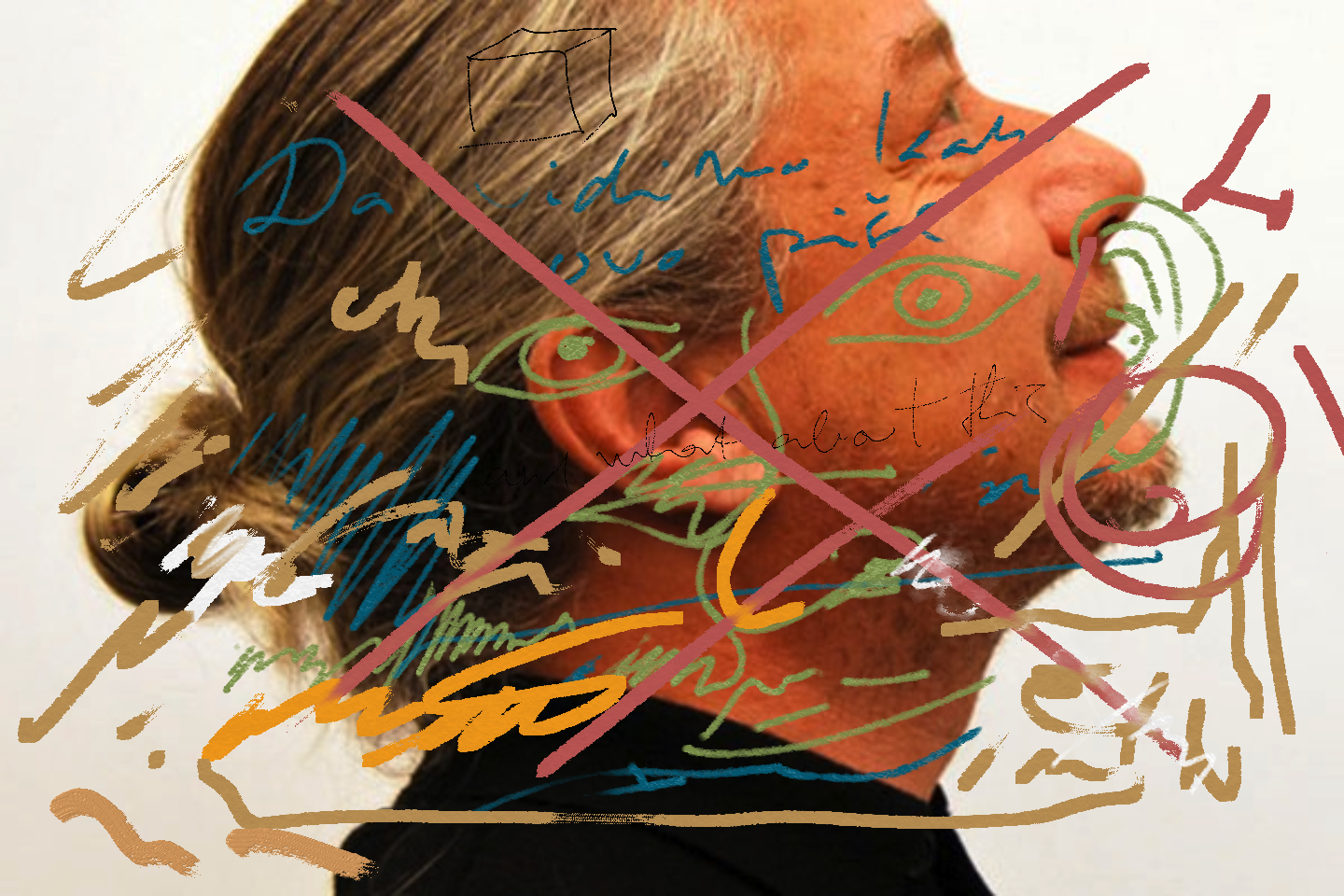 Slavko Milekic nació en la antigua Yugoslavia (ahora Serbia) y pasó 15 años en Academy of the Arts Studio. Cuando tenía 14 años, uno de sus dibujos fue presenatdo a los primeros hombres en la Luna, en nombre de los "Niños de Belgrado".
Terminó la escuela de medicina con un diploma en Neuropsicología, y después obtuvo un doctorado en Ciencia Cognitiva en la Universidad de Conneticut, en EE.UU. En todo este tiempo continuó dibujando y pintando y tuvo varias exposiciones en Europa y los Estados Unidos.
Durante veinte años enseñó en la Universidad de las Artes de Philadelphia. Ahora reside en Yucatán, México.
En su obra, Slavko Milekic usa una variedad de técnicas, desde digitales hasta tradicionales.
Slavko Milekic was born in former Yugoslavia (now Serbia) and spent 15 years at the Academy of the Arts Studio. When he was 14, one of his drawings was presented to the first men on the Moon in the name of the "Children of Belgrade".
He finished medical school with a degree in Neuropsychology, and later a PhD in Cognitive Science at the University of Connecticut, US.  During all this time he continued drawing and painting and had several exhibitions in small venues both in Europe and the US.
For twenty years he taught at the University of the Arts in Philadelphia. Now he resides in the Yucatan, Mexico.
In his work Slavko Milekic uses a variety of techniques, from digital to traditional (pen and ink, acrylic, aquarelle, charcoal).